APTの耐熱塗料の優れた利点をご存知ですか?
Nowadays, heat resistant paint is becoming more and more popular both in industrial and civil use. Because this product line is widely applied for surface exposed to sunlight. From customer's demand about heat resistant problem, APT has researched and developed its own heat resistant paint called KERA COOL COAT. SO what is KERA COOL COAT? What advantages outstanding? Let's find out with APT in the article below!
Heat resistant paint KERA COOL COAT
KERA COOL COAT is 100% water-based acrylic elastomeric coating with Ceramic spheres providing good waterproof and insulation coating. Product has dynamic elongation and recovery strength more than 200%, helping the coating to easily bend due to each temperature change of the surface when expose to sunlight without breaking or cracking.
Besides, KERA COOL COAT not only helps insulate the roof surface, decrease the temperature for space inside the factory during hot season, but also has the ability to resist the effect from wind blows, reducing noise, providing a pleasant and comfortable working space, increasing productivity.
Outstanding advantages of KERA COOL COAT
- Reducing roof surface temperature to 25℃.
- Low VOC and less odors, non-toxic, environmentally friendly and safe for user.
- KERA COOL COAT has high UV resistance ability so it is suitable for areas which expose to sunlight such as metal roof, tile roof, wall, terraces…
- Because there Ceramic spheres that provides waterproof coating, KERA COOL COAT has good waterproofing ability, besides also preventing dust and mold for used surface, so product can be used for high mold environment.
- Not only protect surface against high temperature from the sun, but KERA COOL COAT also has many colors to choose, repairing and beautifying the damaged surface, increase aesthetics for customers requested areas.
- With normal epoxy paint product, the maximum construction temperature is 39℃. But KERA COOL COAT is heat resistant paint so it can be applied at 40℃ or even higher.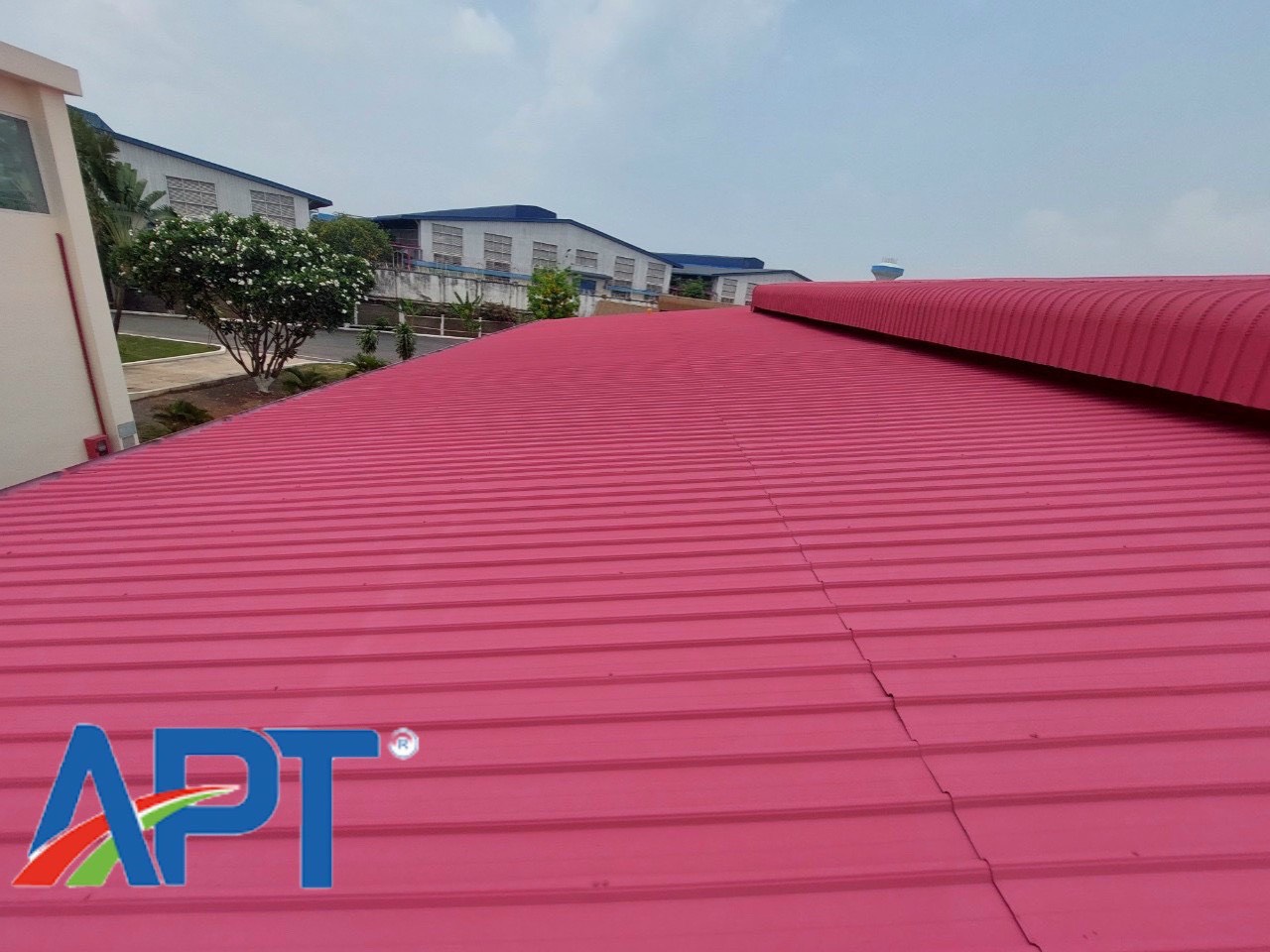 Notes before applying KERA COOL COAT
- For new surface: surface moisture must be less than 15% and measured by a moisture meter. Whether the surface is concrete, wood or metal, it needs to be cleaned, free from dust and has a suitable primer.
- For old painted surface: remove dirt, peeling paint, repairing surface defects and apply by specialized paint spray.
- Do not apply KERA COOL COAT in areas with temperature below 12℃.
- Do not apply if moisture in construction areas > 80% or is likely to reach 80% within 24 hours after construction.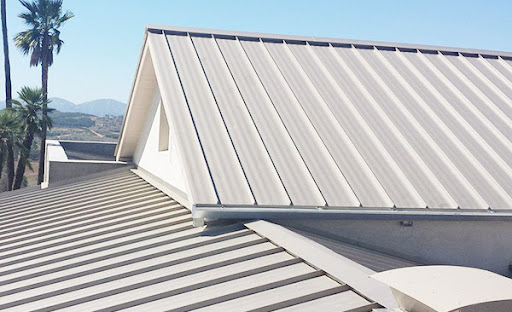 Address to buy reputable, quality KERA COOL COAT
APT is the official manufacturer for heat resistant paint KERA COOL COAT. Customer can rest assured when ordering directly with manufacturer:
- Buy 100% genuine product from manufacturer with competitive price.
- Support in finding reputable, quality contractor with good price.
- Technical support for factory projects in industrial zones.
To understand more about heat resistant paint KERA COOL COAT, please contact APT at phone number 0904 339 299. We are always ready to listen and accompany you.