APT ဗီယက်နမ်၏ဖောက်သည်များအတွက်အဓိကတန်ဖိုးများ
"A business will die without a solid core values ​​system"
APT is well aware of the importance of position in the market. Not only a product chain with reputable and quality raw materials imported from Thailand and European countries, not only a factory with international quality management system, but above all, it is important for APT to stand firmly in the market, that is the core value system oriented to customers.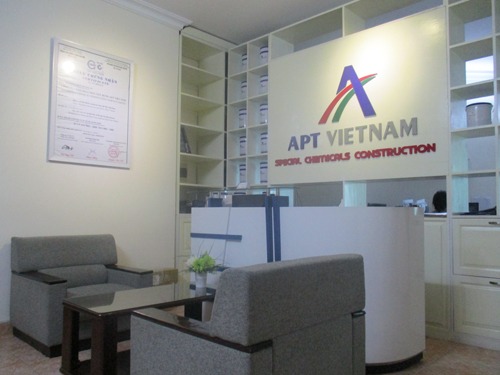 Specifically:
APT Vietnam commits:
Customers are first, we respect all customers and attempt to bring customers the best products with the best services.
Developing new products, optimizing the needs of the market, we constantly learn and improve products, production technology and equipment to serve research and development.
Human resource development: Create conditions for employees to maximize their capabilities, and deserve to be commended and rewarded for outstanding individuals.
Commitment to action: All businesses that APT has committed we will certainly try our best to complete.
Thanks to its focus on preserving core values ​​throughout the operation, APT is now gradually asserting trust, a trusting position in the heart of customers. That support and trust is always a very strong driving force for APT Vietnam to work harder to bring customers the best quality product / service experience.