Nissei, Canon, Honda ... are using antistatic epoxy paint, what about your factory?
In life, static electricity exists everywhere and people do not pay much attention to it due to insignificant effect. However, in production, static electricity is a big problem causing problems for many manufacturers because of the harm caused by it, especially in factories in the electronics field; people always try to find antistatic solutions.
APT's antistatic epoxy paint is a product that is trusted by large domestic and foreign factories such as Japan, Korea to control antistatic in their factories because of the stable and durable antistatic qualities of APT products that have been affirmed on specific projects.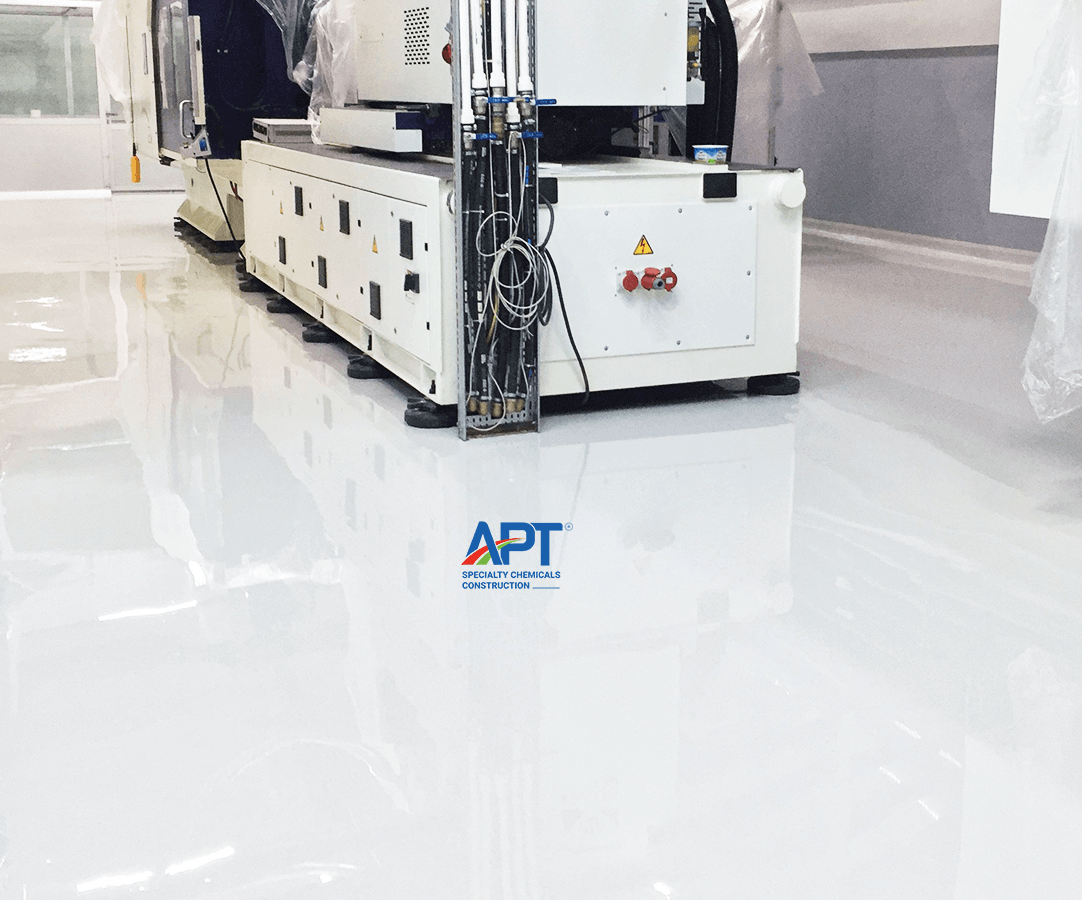 Some factories use antistatic epoxy paint from APT Vietnam
Nissei Electric Factory

Canon Vietnam Factory

Honda Vietnam Factory

PEC Production Factory

VKX Factory

LEAR - VINFAST Hai Phong Factory

Factory Z129

Shin – Etsu Factory

Rorze Robotech Factory

City Focus Lighting Factory

Yokowo Vietnam Factory

Stanle Electronic Factory

Foster Bac Ninh Electronic Factory
APT Vietnam is proud to be the leading reputable antistatic epoxy coating manufacturer in Vietnam. Thank you to the factory owners for choosing and accompanying APT