Outstanding advantages of water-based epoxy paint
Although solvent-based is known used a lot in factories, but it still has some disadvantages which are not suitable for some special construction types. This leads to many investors choosing water-based epoxy paints. So why the water-based epoxy paints is the best alternative? What are their outstanding advantages? Let's find out with APT in the article below!
What is water-based epoxy paint?
Water-based epoxy paint is a coating system that uses water as a specialized solvent can paint directly on concrete, metal surfaces to protect and reinforce the surface's good features.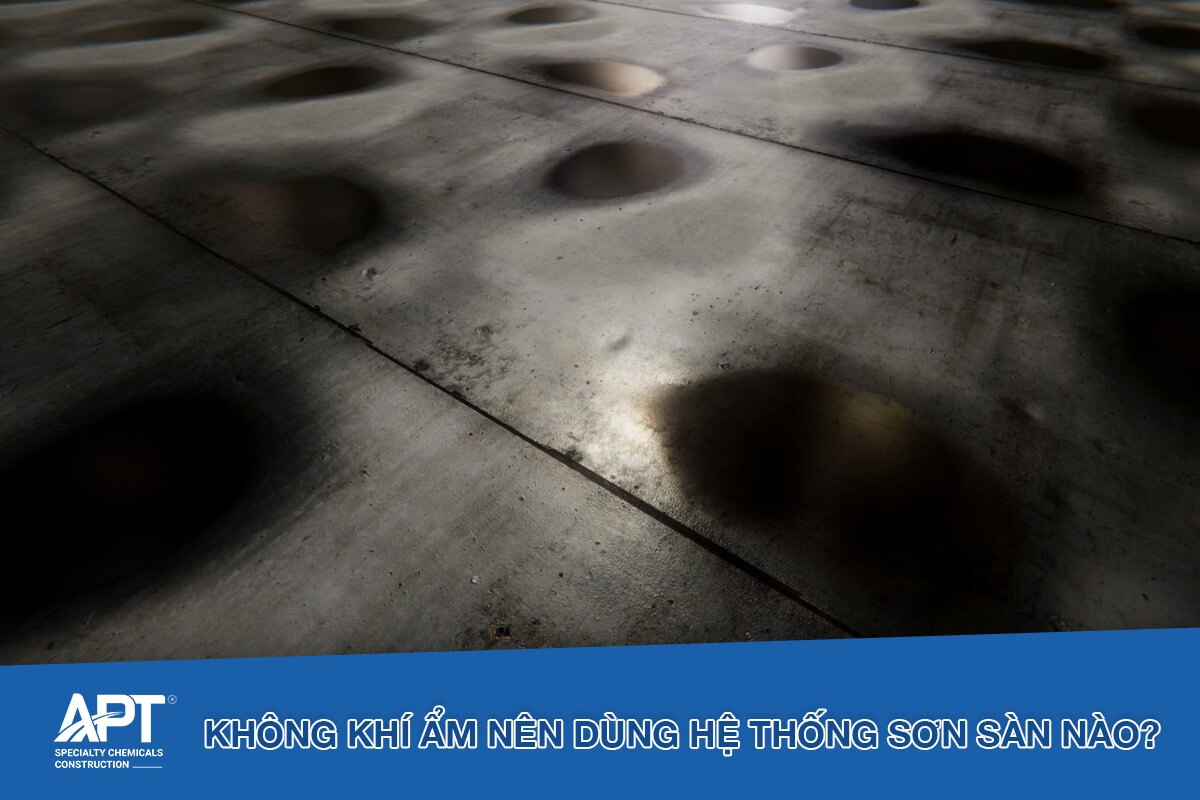 Advantages of water-based epoxy paints
Low VOC content: VOC is one of the compositions in floor paint. If these compositions are present much in paint, they will cause unpleasant odors during application. But in water-based epoxy paint is different. VOC is very low; they create fewer odors and are friendly with environment.

Less sensitive to moisture: Humidity is the most important factor in deciding the type of paint to apply. If solvent-based paint only withstands humidity <5%, then with water-based paint, it can withstand humidity <18%.

Construction site: Usually used in hospitals, pharmaceutical factories, laboratories.
It can be seen that water-based epoxy paint has many outstanding features, suitable for concrete and metal surfaces with high humidity.
For advice and ordering water-based epoxy paint with the best price, investors please contact 0904 339 299! Or contact the representative office of APT at the address below for direct support.
Investors needing advice, please contact APT Vietnam
Factory: Zone 2, Phu Minh Commune, Soc Son, Hanoi
Hanoi Office: Room 1106 – C2, D'Capital Tran Duy Hung, Hanoi
HCM Office: 647/18A Highway 13, Hiep Binh Phuoc Ward, Thu Duc, HCM City
Hotline: 0904 339 299